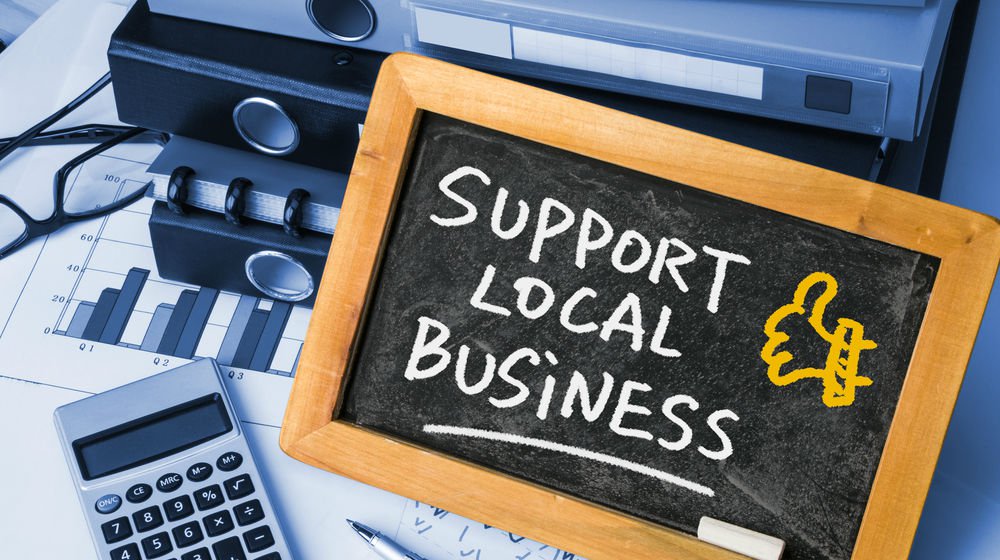 Next time you are looking for things to do and places to visit in the city where you are hosting a meeting, keep it local! What better way to give your guests a glimpse of the destination you're in than working with the venues and services of that city. Here are 10 examples to get you started thinking local:
1. Google the Convention and Visitors Bureau for the city where you'll have your meeting. This is a FREE SERVICE. Navigate your way through the website to find a sales person to contact. They are your local hosts and there is a convention and visitors bureau in every city worldwide, established to promote the city to groups and tourists. http://bit.ly/2oJeMxR
2. Every city has a notable museum and most offer venue rentals after hours. Use the free services of the museums docents to give your guests a quick tour then set up your evening event inside one of the galleries.
3. Get connected with a local caterer or a restaurant that offers offsite catering. Read reviews to find the best and ask the venue for food set up photos and references of other meeting planners who have used their services in the past six months. This will help you find the best option for your organization.
4. Food trucks are unique and inspiring and you can bring in a variety of cuisines to give guests a taste of what's happening in that city.
5. Hire a local speaker, musicians, and even a children's chorus to perform. A lot of these options are free as they have to perform so many hours of community service. A great way to introduce unique talent while keeping costs minimal.
6. Take your guests offsite to see the local sites. Every city has something special. You just have to ask and find out what's unique to that destination. A factory tour, a scenic drive, a team building event in a natural setting. Look into First Student Charter Bus Rentals for a fun and low cost ride! www.firststudentinc.com
7. Buy gifts for your guest from local purveyors. Support the community and wow your attendees with something special that will remind them about the city where you held your meeting. Every state has something unique.
http://www.travelandleisure.com/articles/local-gifts-and-souvenirs
8. Set up a community service project and get your attendees to come together and do some good! Your guests will feel good about giving back!
9. Use a local graphic design company to create the signage you need. Your hotel conference services manager can help recommend the best options for you.
10. Create an awesome, low budget promotional video of the destination where you'll hold the meeting and send it to attendees to get them ready.
Wherever you go, keep it local!