Multi City Business Plan – Guest Blogger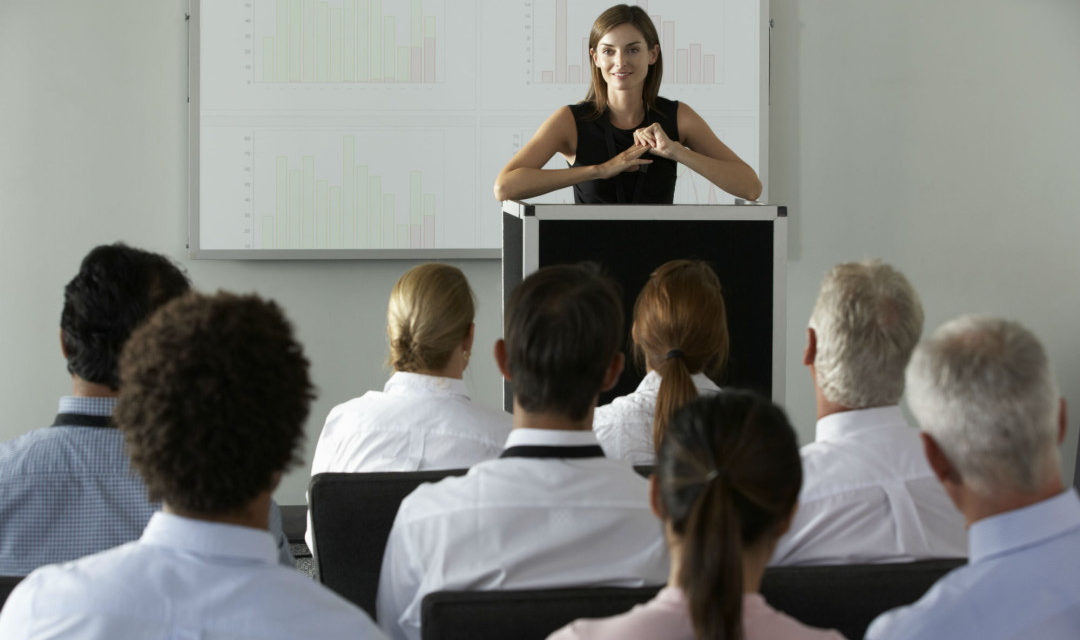 Untangling Multi-City Travel Itineraries
By: Gabriela Yu with TRAVO
Many admins have experienced the struggle to plan a business trip. Between looking for flights, making hotel reservations, scheduling meetings, and adding in last minute dinners with a manager's long lost high school friend, it can take hours, even days, to create an itinerary. Now add in multiple cities and multiple managers and you may never finish! Luckily, we've created a list of 5 simple steps to help you through your plan and maybe even schedule a little fun and adventure for yourself while you're at it.
Create a timeline: Open up a google doc or grab a pen and paper and create a timeline. On the timeline, write the dates of the first meeting in each city (and the first meeting only!). This helps visualize the absolute latest a manager can arrive in each city.
Prioritize: If there is time in between the lasting meeting in a destination in the first meeting in the following destination, schedule a little free time for your manager to have fun! Ask your manager which city provides the most "allure" and whichever one wins will be their "bleisure" destination. Once you have prioritized the cities, schedule the flights accordingly. For example, if the first city is more interesting, schedule extra days there then fly out the last possible day to get to the next destination. If it's destination two, schedule a flight right after their last meeting.
Note: While this seems like an unnecessary step, it'll take your travel planning to the
next level. Your manager will really appreciate the additional care taken in creating this itinerary.
Booking the Flight: Now that you've created a loose timeline, you're ready to book your flights. For multi-city flights, we recommend booking multiple one-way tickets. Not only are the frequently cheaper than package deals, but they are also much more flexible. If there are any last minute meetings that come up, you only need to reschedule one flight. One-way flights can also be booked through OTAs or preferred airline to collect miles. Less work for you, and saving money; it's a win-win!
Note: When booking flights, remember to keep your manager's preferences in mind! Flawlessly timed itineraries can be instantly ruined by mistakenly booking a flight on an inferior flight provider.
Packing Checklist: You may think this part is in your manager's hands, but I wouldn't be so sure. You can't pack your manager's bag for them, but you can definitely help them remember everything they will need for their trip. A couple days before the trip, send your manager their completed itinerary as well as a simple checklist of all the items they will need. On the checklist, include things like: toiletries, electronics, chargers (probably the most important thing on this list!), business attire, and casual clothing.
Note: If you want to go above and beyond, include the weather forecast for each city that way your manager will know what to prepare for when packing their casual clothing.
Share the Itinerary: Make sure your manager is completely prepared for the trip by printing the itinerary as well as importing it into their mobile calendars. When sharing an itinerary, don't just include an overarching name like, "Flight to Los Angeles". Include all the information your manager may need like: flight number, reservations number, boarding time, etc. The same goes for lodging, ground transportation, and meetings. For meetings, be sure to include the name of whoever they are meeting with, the address, time, and a phone number in case something comes up and the meeting needs to be rescheduled.
Note: When in doubt, OVERSHARE! Very rarely will a manager complain that they were too informed. They are much more liable to say they wish they had had more information.
How TRAVO Can Help
Creating itinerary and planning for multi-city trips can be extremely stressful and small details can easily slip through the cracks. TRAVO is a trip planner built specifically for admins to help them save time and keep all the minute details of a trip organized. TRAVO can simplify the above 5 steps and help you create a perfectly timed itinerary in an instant. Rather than using many different websites to compare flights, lodging, and ground, you can use their travel planning tool to do this in one quick step. Then, once the itinerary has been created, export it to the traveler's calendar or export it as a Word Document to print so your traveler can have a hard copy of the itinerary.