What Happens when the Service Isn't Great?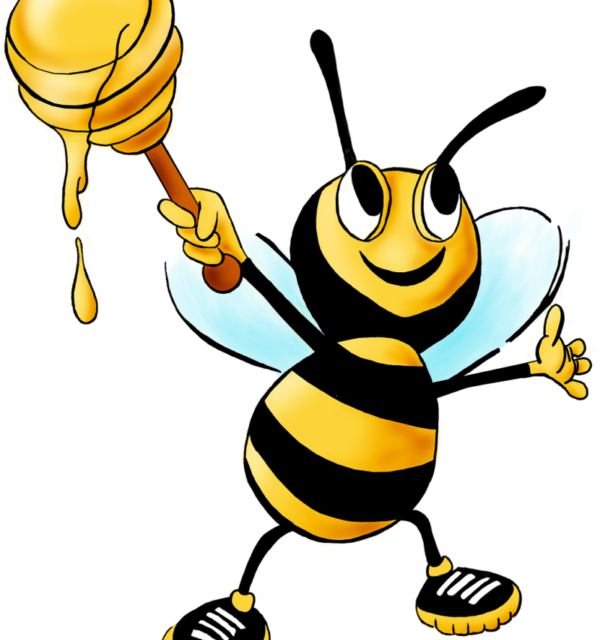 Unfortunately, there are times when you've planned every detail for a successful event, and then the hotel lets you down with poor service.  Especially post pandemic, everything changed in the service world, and hotels are still struggling to hire and train employees to take care of their meeting groups.
So, what can be done when you're onsite and things fall through the cracks?  Perhaps the food isn't the best, you can't find your conference services manager, your executives are unhappy, etc. Start at the top by quickly getting in contact with the hotel's general manager and executive team; the director of sales, the food & beverage director, manager of housekeeping, and heads of departments that are failing you.
Likely, they will jump to attention and pick up the pieces to make sure all goes well moving forward. Hotels want their guests and groups to be happy, and sometimes things don't go as planned for a variety of reasons.  Yet, as the meeting planner, whether you are onsite or not, it is your responsibility to make sure everyone is completely satisfied and happy during the meeting, especially your boss and your guests. 
Like the Great and Powerful Oz in the movie the Wizard of Oz, meeting planners are typically behind the giant curtain, pushing buttons and pulling levers to create the atmosphere and experience for your event. It's a challenging role because you have to rely on the hotel's various departments to deliver the level of service you anticipate receiving.
Never wait, and always jump and run to the top by reaching out to rectify problems before they get even bigger.  Yet, here is the most important point; doing it with grace and kindness.  You know that old saying about killing more bees with honey, well this is the finest example of how this can work in your favor. Keeping calm and treating hotel management and employees nicely will most often work in your favor.  And, when the heat is on and things aren't going as planned, it is your job to turn things around quickly.
Once the event is over, you can ask for discounts and refunds in areas that failed you. Yes, this is not an uncommon practice and hotels will be willing to work with you as they agree they did not perform and deliver as expected and promised. Take the time, before departure, to hold a POST CONFERENCE MEETING with your conference services manager and the heads of departments who failed to meet your expectations to iron out the troubles, help the hotel do a better job with future meeting groups, and remove some costs off of the final invoice.
If an apology is due from the hotel, request it at this time; request the hotel's general manager write a letter to your executive taking the responsibility of the mishaps and removing that off of your plate.  It is important that your executives know the mistakes were not because of what you did or did not do, yet rather, due to the failures of the hotel.
Planning meetings is so much fun, yet you always have to be prepared if the service isn't great.