The Three R's for Every Hotel Contract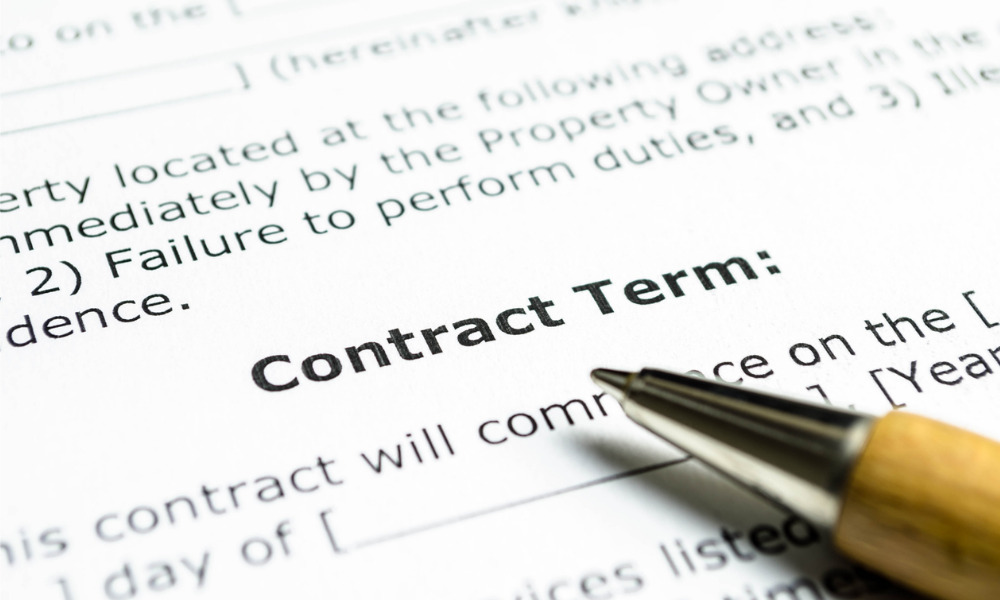 When planning meetings and negotiating the hotel contract, you'll always want to ask hotels to add certain clauses to further protect you and save you from the "what ifs".  The first contract draft you'll receive is always in favor of the hotel.  It's really important to not only understand contract language before signing any agreement, yet also include more verbiage to further protect your organization.
These are the three R's you'll want to include in every hotel contract when planning meetings:
Rebook
Should your organization cancel a meeting, you'll want to be able to use deposits and cancellation fees toward a rebooked meeting.  Always request hotels to allow you to use all deposits and cancellation fees toward a rebooked meeting, although some hotels may only allow you to use 50% or 25%, not the entire amount.  Also, ask hotels to be able to rebook the meeting within one year of the originally scheduled meeting dates, not from the date of cancellation. This will also give you more time to reschedule and plan the cancelled event.
Re-Sell
Should your group fall into attrition, not needing every room contracted, ask hotels to re-sell those rooms you don't need to other groups or individuals to offset attrition penalties.  When onsite, visit with the front office manager daily to determine if the hotel was sold out on the nights where you did not need all of your rooms. Hotels don't want unoccupied rooms, and this will give the hotels an opportunity to re-sell rooms you do not need while saving you from paying attrition fees.
Renovation
Should you find out in advance of your meeting dates the hotel is starting a renovation that could significantly impact your guests, be sure to have this clause in place that would allow you to cancel your meeting without financial penalty.  It would have to be a fairly significant renovation that would disturb your guests such as loud noise, dust and debris, including street construction surrounding the property making it difficult or challenging to get in and out of the hotel/neighborhood/or the noise from construction, too. In advance of signing the contract, ask if the hotel has any renovation plans upcoming, yet always include this clause to protect you from unknown renovation plans that can come up between signing a contract and the arrival date of your group.
With these three R's in place, you should be assured that if you cancel a meeting, not need all of the rooms in your contracted, or find out about a renovation, you'll be able to work through the challenges with ease and confidence.