Meeting Planning Tip of the Year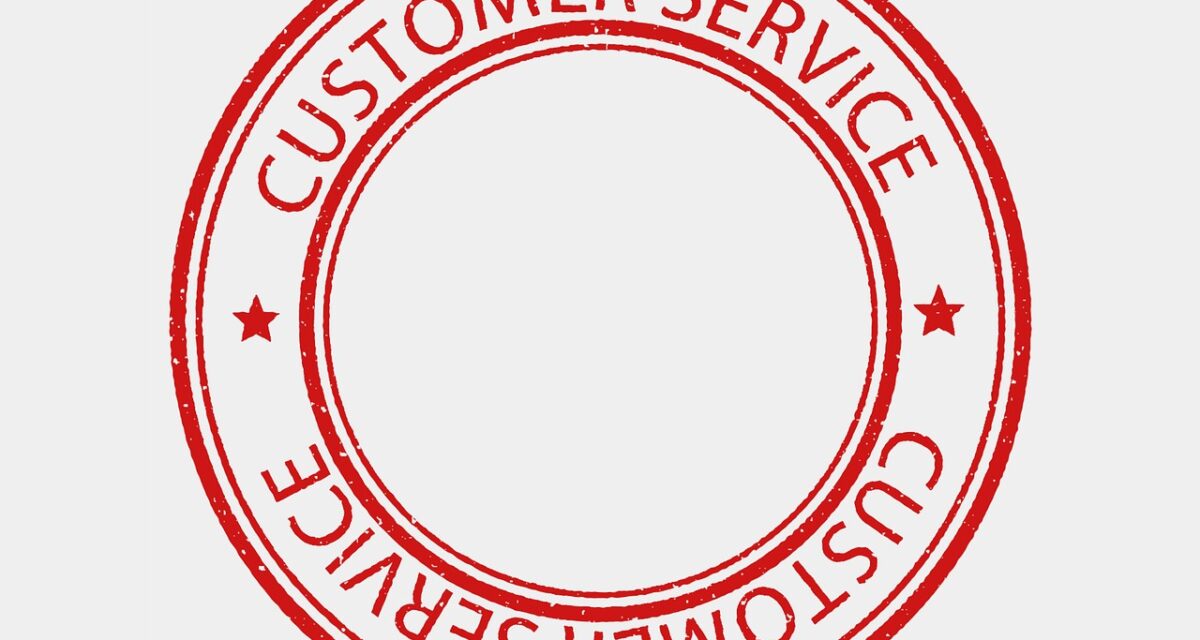 The Meetings Concierge is your best friend, & a source you can rely on when you need to find a hotel, anywhere in the world, for a meeting.
Why stress yourself out when you have one reliable resource that will save you time and make your life much less hectic?
By simply sharing your "wish list" of requirements, from guest rooms to meeting space, we do all the shopping for you to find hotels that meet your exact needs. And, we negotiate the contract for you to add value and concessions & protective clauses so there are no unwanted surprises onsite!
Our job is to make you the Super Star! And, did you know our service is complimentary?  Hotels compensate us for generating group business!
"To Meeting Planners all over the world, please contact Nancy or Leeann when planning a function!  These incredibly professional and talented ladies know what it takes to make the selection process seamless and super effective for all parties involved.  There is no other resource that fully encompasses world-class service and deep industry expertise like The Meetings Concierge….and they both have outstanding personalities and their service is FREE!"
Bruce Wilson, Corporate Sales Manager, Lakeway Resort, Austin, TX
"I very much appreciate your GREAT service – I can hardly express how valuable it has been. You have saved me an incredible amount of time and effort, and brought to me options I never would have considered without your help. I only wish I had met you years ago!"
Grace Carr Lee, Executive Director, Hoge Fenton
Look forward to saving you time while providing you with excellent customer care, and very best wishes for a happy, healthy, successful new year.