Travel Time from Airport to Hotel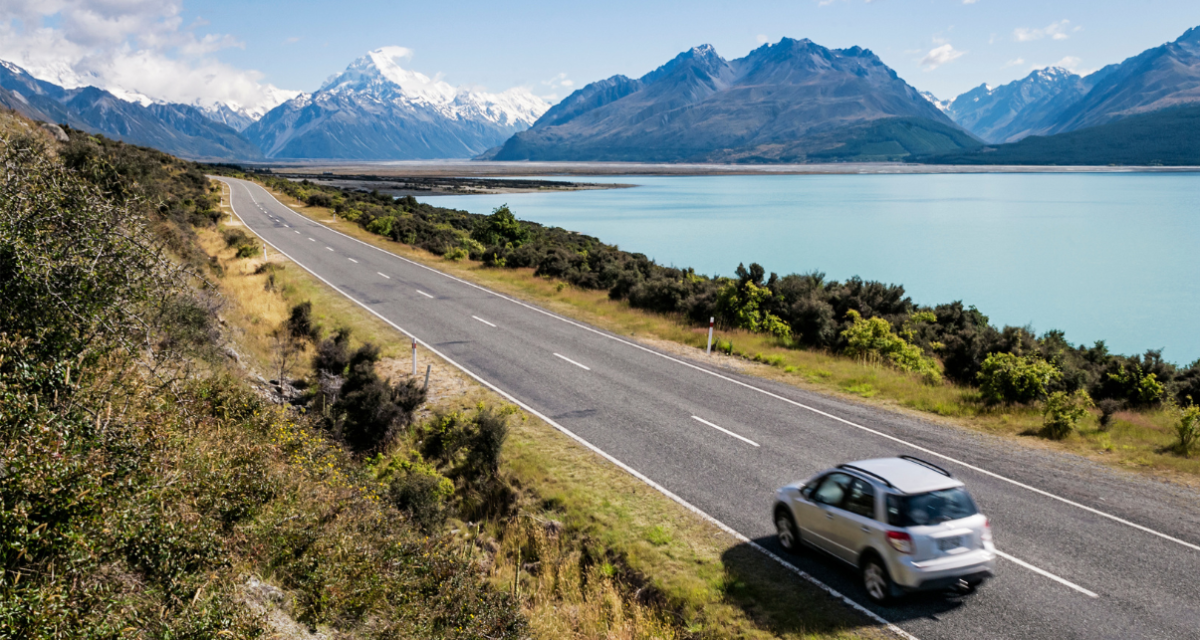 When searching destinations and hotels ask hotel sales manager about the time it takes to get from the airport to the hotel.  Often resorts and second-tier cities are overlooked in favor for the big cities.  Did you know it takes less time to travel from the Charleston, SC airport to a resort than the time it takes to travel from JFK to a New York City?   
If your meeting agenda allows for two or more nights resorts should not be overlooked in favor of a city hotel, especially when you find out how much longer it takes to get into town.  When it comes to selecting destinations consider these points:
Know your audience to determine which type of hotel is best

Consider how many nights guests will stay at the hotel

Calculate the much time it takes from the airport to the hotel

Determine the cost of transportation to get to the hotel and back to the airport

Figure out if the hotel's amenities are valuable to your group; golf, fitness center, etc.
If your agenda allows for recreational or free-time by all means look at resort properties.  The setting alone will reduce daily stress and help your guests' minds stretch and expand to come up with new and better ways of doing everything.  And if your meeting is all business think about searching for hotels with limited amenities to keep guests' focused on the goals you need to accomplish.
Planning guests' travel time is part of the job of a good meeting planner, & time is precious to business travelers.  Making your agenda rock and your presenters inspiring is key to participants attending events and as important as the location.  As The Meetings Concierge for suggestions.