Be Prepared to Sign the Hotel Contract Quickly for Meetings!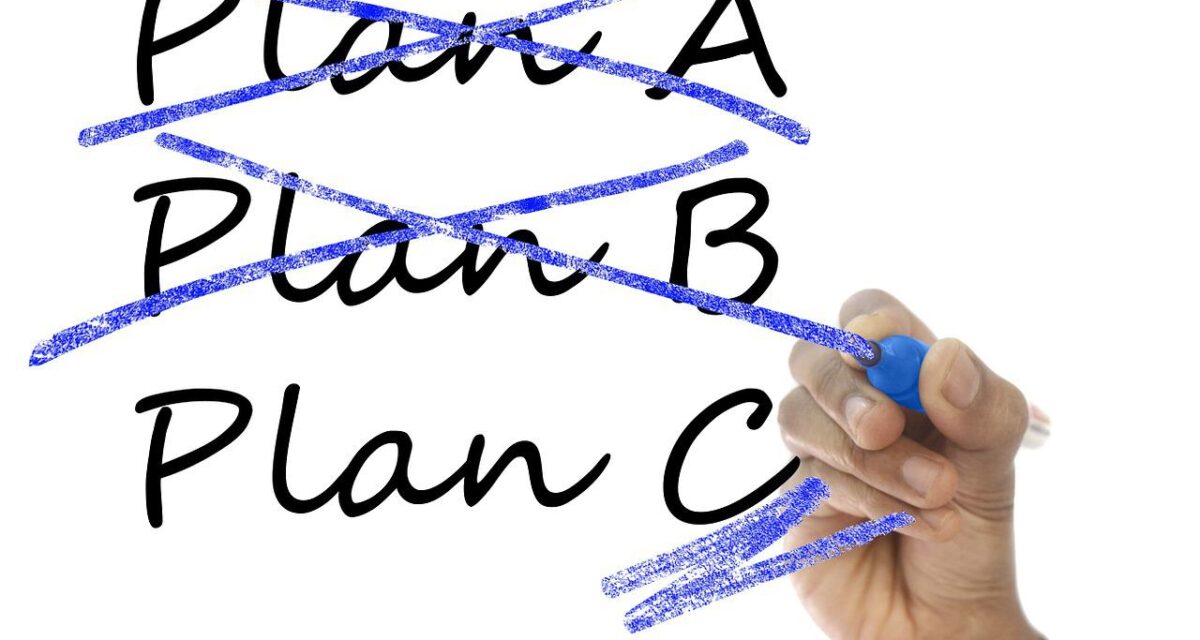 At the moment, hotels are running higher occupancies than ever before, making it challenging to find availability in many cities.  And, the pressure is unsurmountable to get a signed contract back to a hotel before another customer beats you to the finish line.  Hotels are unwilling to hold guest rooms and meeting space due to such high demand. It's good to be prepared & ready to sign the contract, or better yet, have a few other destination/hotel options as your Plan B or Plan C should your first choice no longer be an option.
Typically, it takes a bit of time to run hotel agreements through the contracting process most companies and associations have in place, delaying the signing deadline.  You may think you have a fine relationship with a sales manager or a hotel, until you are faced with the fact that hotels don't need to extend the date to receive your signed agreement. There is a lot of pressure on hotel sales managers from upper management to not extend signing deadlines when there are other groups ready to return the contract.
It would almost seem as if hotels don't really care if you choose their property or not, as there are many other clients' ready to sign an agreement ahead of you.  It's wise, therefore, to have options as you may likely be faced with being turned away from your first hotel choice if you can't act quickly. Although you can't change your organizations internal contracting process, you may need to put some pressure on those who review and approve contracts by letting them know you have worked many hours to select a particular property and if the signing date is not achieved, you have to start all over again researching to find out if Plan B or Plan C is still available, and then communicating this to your executives.
Another tip is to have a few sets of possible dates when your group can hold their event so you are not locked into only one date option, and even consider more than one destination, too.  You'd be amazed when searching a variety of locations, there are some cities with more availability than others.  For example; right now, Nashville is the most requested city in the US for meetings, while finding availability in San Francisco is much easier.  WHY?  Trends.  And we all know trends come and go. 
Save yourself the stress and aggravation by having options.  Being aware of this moment in the meetings industry will help you be prepared to have flexibility and educate and inform your executives that their first choice could fall through if you can't return a signed contract quickly, yet there are always other cities/hotels that would love to have your business.
Related posts