Contracts During COVID-19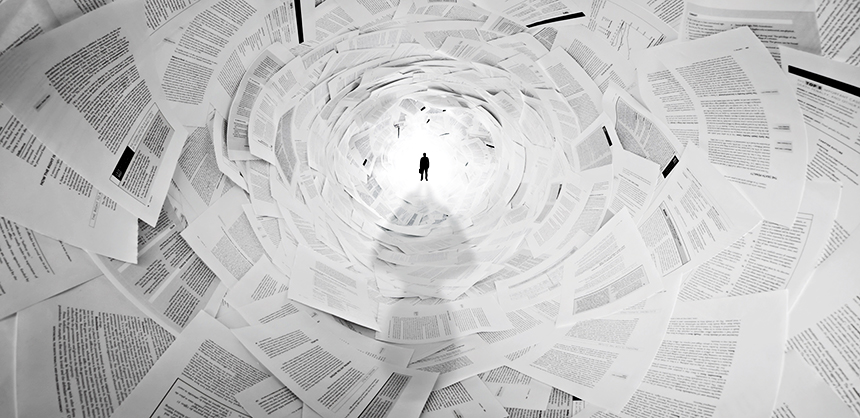 Take a look at this great article about contract negotiations on TheMeetingsMagazines.com featuring a quote from our own Nancy Nachman!
"Nancy Nachman, CMP, CMM, owner, chief connecting officer at The Meeting Concierge, says contract negotiations change in every city and every hotel depending on the needs of a meeting, so every negotiation is an individual process. But differences related specifically to the pandemic include the fact that, "Some hotels are offering no attrition and no cancellation penalties, as well as clearer force majeure terms."
Currently, Nachman says, negotiations include asking a lot of questions about safety measures, especially related to meeting-room seating capacity and food-service options. "The crazy thing is, by the time meetings take place, many of these measures will be lifted by hotels to accommodate large group gatherings again." That goes back to the issue of uncertainty. "It's very difficult to prepare for the unknown," she says. "A year ago, none of us would have dreamed this global pandemic could be a reality. Organizations and hotels alike will not forget this time for a very long time, yet, before you know it, we'll all be back to gathering without masks and seating without elbow room. That's why I like to make sure any meeting room a hotel offers is plenty big enough for the size group we're booking, and that the meeting room cannot be changed after contracting."
As for room rates, little is predictable. "Want to save money? Go to San Francisco right now," Nachman says. "Hotel rates are very attractive. Why? We don't know. Go to Nashville and prepare to pay more than you would have last year. Why? We don't know. We've had some customers say, 'Hotels need our business, so the rates will probably be lower,' but that's not what we're finding. Hotels need to make up for a lot of loss so expect prices to be higher for everything from guest rooms to meeting rooms and F&B. And don't forget that budget killer — A/V."
Nachman says hotels are currently "being tough" and wanting to get contracts signed quickly. "Supposedly, there are other organizations waiting in line to take the guest rooms and meeting space our client is holding. To be honest, I'm happy about this. Everyone wants to get back to business and meeting again. Hotels need the business to keep their employees employed and organizations need to meet to pick up where they left off when the pandemic arrived." She says some hotels are offering flexible cancellation terms while others are not, but she expects cancellation deadlines to get stricter quickly. "Watch for that one sentence in contracts: 'DEPOSITS ARE NON-REFUNDABLE.'" She's also seeing smaller groups booking more buyouts and increased interest in drive-to destinations and second- or third-tier cities.
Nachman doesn't see much flexibility going forward. "Many of our long-term hotel global sales representatives lost their jobs and won't be hired back. This makes me sad, yet it's not surprising as hotels can hire younger people who will work four times harder for a quarter of the salary," she says. "Management always puts pressure on sales managers to get that signed contract, so expect limited flexibility on contract terms and meeting-deposit deadlines — and be prepared for the unexpected. "I remember sitting in a contract-negotiation class at an MPI meeting. We talked about what one would do if Martians landed in the hotel lobby where your meeting was taking place. We all laughed. Now, I think it's a good idea to have plans in place for the craziest 'what ifs' that can happen.""
Related posts