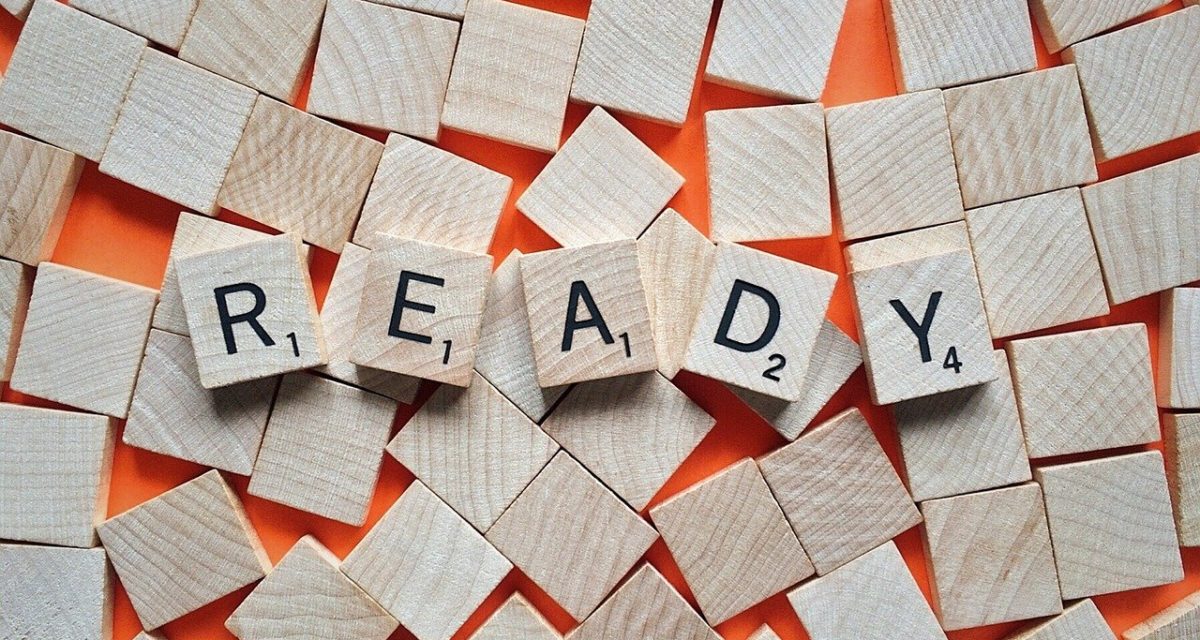 When you start planning offsite meetings again be ready to sign the hotel contract quickly.  So many organizations had to move their 2020 and 2021 meetings making hotel availability slim for the rest of this year and into 2022.  It's a good idea to be informed about the short window of time from selecting a hotel to signing the contract by putting your executives on alert.  It takes so much time to find the right hotel, so be ready to confirm with a signed agreement very soon after choosing the location.  Here are 4 tips to prepare you to be flexible in case you can't meet a contract signing deadline:
Destination Options – come up with a handful of promising location choices

Date Options – be flexible about meeting dates by having a few arrival day choices

Type of Hotel Options – city, resort, suburb, airport; be open to all possibilities

Try Something Different – 2

nd

and 3

rd

tier, smaller cities provide a unique change of scenery
Bringing people together for events is going to carry some unique responsibilities meeting planners didn't always think about before the pandemic.  When deciding where to meet, also find out what the destination is doing to promote a return to business.  You'll need to know that airports and hotels and restaurants in the location you wish to meet are fully re-opened and operating at 100% capacity.  As of May, 2021 many hotels are still only ¼ or ½ opened with several floors of guestrooms still shutdown.  Many airport concessions, such as food and shops, are still not open yet.  
Now more than ever you have to be knowledgeable about the multitude of questions to ask a hotel knowing if a destination or property is right for your group, & to avoid unwanted surprises that can and do occur, if you are not aware of all the "what ifs" in advance.   
The pressure is on from hotels to sign the contract by the deadline date, or forfeit the space to other organizations that are waiting to grab if you don't act quickly.  After all the time you put into selecting a hotel for a meeting be aware of tight signing deadlines or prepare to be flexible.  It's good to be ready! 
Related posts