Meeting Planners Be Prepared for Emergencies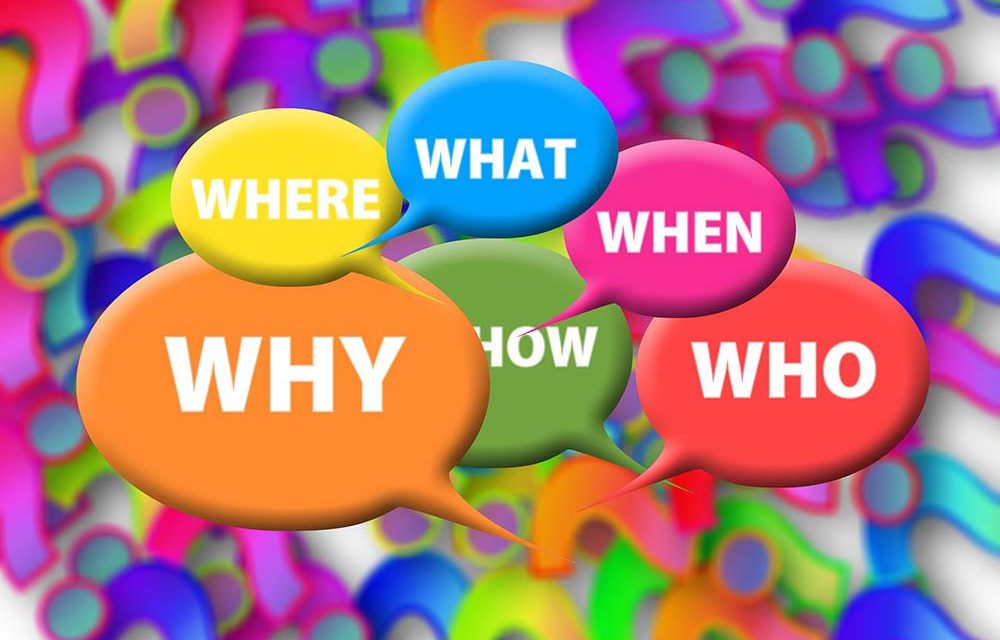 Planning for "what-ifs" that can happen when you bring people together for a meeting is a duty and responsibility of a meeting planner and a corporation for the safety of its guests.   Knowing how to handle emergencies by being prepared makes it less challenging while in the midst of chaos.
Think about all sorts of potential disasters and calamities in advance of their occurrence to have the confidence to get through anything.
How to Prepare for an Emergency
Orchestrate and lead an Emergency Preparedness Think Tank within your office and encourage those who have nothing to do with meeting planning to join your group.  They bring some of the best ideas that even an experienced meeting planner may overlook. Gather a good sampling of your own office associates and put together a volunteer team to create an Emergency Preparedness Plan (serve pizza at every meeting to get them to attend!)
Acquire your C-Level Executives corporate responsibility by having him/her read the document, sign and date it then distribute a copy to those who should have it.  In advance of any situation it is imperative to have the confirmed method of communication & contact with executives, determine who is allowed to speak to the guests, local law authorities, the press, etc.   Every couple of years update the Emergency Preparedness Document for the CEO to review his/her corporate responsibility.
There are hundreds of stories from meeting planners globally about emergency experiences they have been through such as the Manhattan blackout, 911, Hurricane Katrina, snow storms that shut down the NE, hurricanes that devastated resorts, death of an attendee, etc.  Scary, right??
Here are 6 suggestions to outline an Emergency Preparedness Document:
Contact a sales manager at the convention & visitors' bureau in the city where you want to host a meeting.  They are your well-connected local friends from start to finish and if an emergency arises they are your trusted go-to in that city for assistance.
Have two emergency contacts for every guest in attendance.  If one contact does not respond you have a back-up contact.
Confirm your company's travel agency provides 24 hour global live assistance.  Store phone numbers and contacts on all devices. Super important.
Find out if any guests have food allergies.  Work closely with the hotel to make absolute certain there are zero mistakes (review with conference services, banquet chef, banquet captain!)  A mistake could mean life or death or horrid illness.
Be aware of the name and address of the hospital closest to the hotel.  Find out if the hotel has a house doctor on call –guests pay the visiting doctor.
Never chance weather threats.  If you know a few days in advance there are strong potential weather threats cancel the meeting and all travel immediately.  Better to be safe than sorry and it's never a good idea to put guests in jeopardy. The Force Majeure clause in the hotel contract protects customers from cancelling due to weather.  Force Majeure suggests "what if". What if the weather is threatening, a war breaks out, an attack happens, etc.?
Planning and preparing is all you need to do to make sure you and your company are ready to handle anything that comes along.  There is no cost to form an internal think tank; it is priceless to be prepared. This is the duty of a meeting planner and the responsibility of a corporation for safety of guests.
Related posts