4 Questions to Ask Hotels When Planning Meetings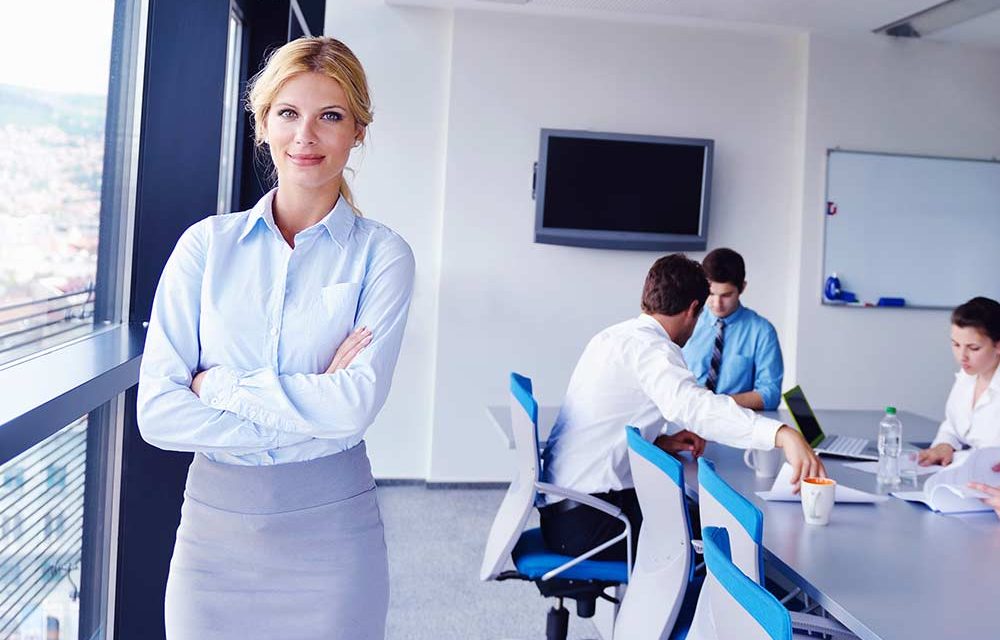 These 4 questions should be asked when starting to plan meetings at hotels:
Are the dates available
Does the hotel have the guestrooms and meeting space?
What is their bandwidth capacity?
Pricing and costs for all items?
Today we are addressing bandwidth capacity; an often overlooked cost item on the meeting budget.
When trying to determine the hotels bandwidth capacities, ask if hotels are able to provide your needs.  You have to figure out what your needs are, and then hotels can quote pricing. Bandwidth is the maximum data transfer rate capability of a network or internet connection, or how much data can flow through a connection in a given amount of time.  Some questions you'll need answers to are; how many devices will your guests bring to the event, what kinds of sessions the event will have where participants need/want internet connectivity, and what presenters need?
Did you know that having high speed internet is equally important to your guests as the accommodations, food & comfort of the meeting space?
And, when surveyed, attendees complain most about inadequate internet service! Your job is to make sure hotels you are considering can handle your requirements, yet won't break the meeting budget to provide the service.
Recent Changes in Hotel Internet Technology
It's only been about 3 years since technology was in place to allow guests to work and play at amazing speed, and often guests bring 2 or 3 devices with them, putting even more strain on the hotels' capabilities.  And, keep in mind that hotels capabilities have to reach every guest, not just your participants, in guestrooms, meeting space, & public areas.
Typically everyone wants internet connectivity, not just the presenters, which add costs to the meeting budget.  This line item is often overlooked when planning meetings, but you'll only get caught off guard once, after realizing pricing hotels pass on to you, for technology needs.
Hotels are trying to keep up with the demand and with that, they have incurred enormous costs to bring technology up to speed.  Just in the past few years the demand gotten so great that hotels had to invest millions of dollars to provide this service to you.
What if your Hotel Does not Provide Enough Bandwidth?
If it's determined that a hotel can't provide the bandwidth you require, you can ask for their help in purchasing more capacity for the duration of your meeting.  After all, you've worked hard to deliver content and experiences. What good is it if the lack of bandwidth sabotages your presentations and frustrates you, your executives and participants?
Ask The Meetings Concierge for more advice.
Related posts