Where Are We Going To Meet?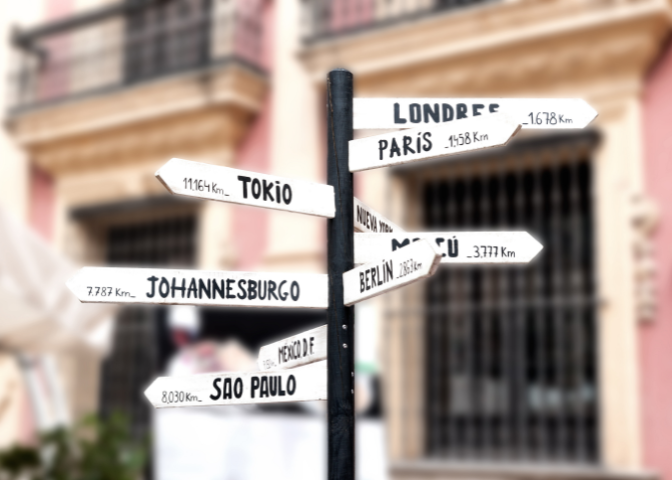 Hotels worldwide are experiencing higher occupancies than before the pandemic, making availability slim and pricing high. When you start planning your next meeting, consider several destinations and a variety of date options to help you find a location that can accommodate your group.
It can be rather challenging in today's market to find a hotel that can offer guest rooms and meeting spaces you need. Hotels are receiving so many requests daily that sales managers can barely keep up with the incoming demand from companies wishing to plan events. And, by the time a sales person responds, and you present the options to your executives, the offer from hotels are no longer available as other customers signed contracts forcing you to start looking elsewhere.
Inside a hotel sales department there are daily meetings to review all requests from customers. Every potential event is being scrutinized to maximize the hotels occupancy and pricing. The bigger the group, the longer amount days you will be there, the more likely a hotel will want your business. In reverse, the smaller the group, the less days you are staying, the less likely a hotel will want your business. And chances are you may not even hear back from hotels who are too busy to respond to business they do not want or need at this time.
There are always hotels that want your business so being flexible right now is key to getting your meeting booked. Sharing this valuable information with your executives places you in a position of knowledge about what is happening in the hotel world, and will keep you from wasting time if you have several destination and date options to hold your meeting.
If you are struggling with a hotel just to get responses, and the hotel has a take it or leave it attitude, you will struggle planning the event where service may be subpar. Therefore, always select a hotel that demonstrates through ideal communication that they want your business. You, your executives and guests deserve to be treated well. Afterall, you want to put your money where service matters!